What we do
From our UK headquarters – and with over 40 years' experience – we operate across three core businesses; Blink Parametric (a global InsurTech business based in Ireland), CPP India and CPP Turkey.
Our parametric platform, customisable product range, insurance partnerships, servicing capabilities and distribution expertise combine to enhance customer experiences, remove complexity, reduce costs and deliver added profit and revenue for our clients.
Our three core businesses provide solutions to over
11 million
customers across the globe
Our products are distributed by market leading companies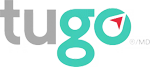 Our Purpose
The sun coming out, random acts of kindness, going out in the great outdoors are all things that can turn a bad day around…and that's what we aim to do with our products.
We exist to make a bad day better, keeping people's worlds turning so they can live their everyday uninterrupted and with more control. Our colleagues are driven by this purpose and make life smoother for millions of consumers who may have had their flight delayed, lost their luggage, broken their mobile phone, lost their payment cards or need a doctor's consultation.
We're there for our clients too. We co-create innovative solutions that improve the core products of insurers and financial services companies and generate additional revenue, improve customer retention and deliver differentiated customer experiences.
Our values
The values that define us ensure we can anticipate, innovate and adapt to clients and customer's needs, keeping our business moving forward.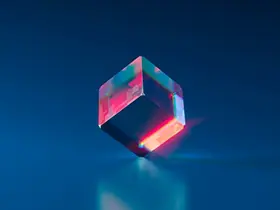 Keeping it simple
means we focus on what we're good at and always communicate in a straightforward way.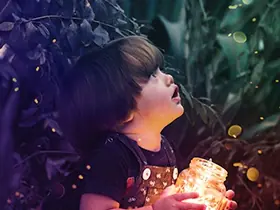 Curiosity
means embracing the freedom to explore innovative ways to make a difference and deliver outstanding experiences.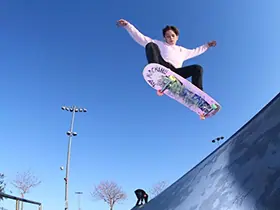 Being brave
means that it's ok to challenge and take a leap of faith if the intention is sound, not being afraid to try something new and inspiring others to do the same.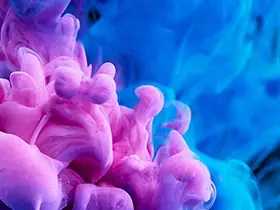 Working together
means strong camaraderie and collaboration as we strive to do things better.
Consider it done
means we can be relied upon to do the right thing and deliver on our commitments, taking accountability to make things happen.
Meet the CPPGroup Plc Board and Executive Management Committee.
Strong governance protects our partners, customers, shareholders and performance.
Investor Hub
Get the information you need whether you're an existing or potential investor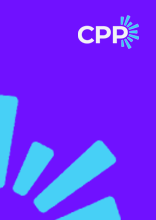 CPPGroup Plc 2022 Annual Report
Download