Building a future on strong foundations
Our long-term success is dependent on our people. We're looking to the future and are committed to building a business where our people are healthy and happy and can fulfil their potential. One where we're united by our purpose and empowered by a culture of putting innovation, clients and their customers first.
We're creating an environment of opportunity where all colleagues can be at their best, inspiring others and keeping our business moving forward. Growing our people grows our business, and when our colleagues feel engaged and valued, they're motivated to deliver the best possible service to our clients and enhance our business performance.
Board of Directors
Simon Thompson
Non-Independent Non-Executive Director
Jeremy Miller
Independent Non-Executive Director
Simon Pyper
Chief Executive Officer
David Bowling
Chief Financial Officer
Executive Management Committee
Simon Pyper
Chief Executive Officer
David Bowling
Chief Financial Officer
Deepak Matai
CPP India CEO
Sid Mouncey
Blink Parametric CEO
Esin Karayka
CPP Türkiye co-CEO
Mehmet Gorguz
CPP Türkiye co-CEO
Sarah Atherton
General Counsel & Company Secretary
Eleanor Sykes
Group Chief Operations Officer
Luisa Cifuentes
Group Information Officer and CEO Spain, Italy, Portugal and CPPL
Paula Cartwright
Group HR Director
Joanne Davies
Group Marketing and NPD Director
Careers at CPP
CPP operates in multiple markets and works with leading financial services and insurance clients. Find out about job opportunities here at CPP.
Send your CV to [email protected]
Our values
The values that define us ensure we can anticipate, innovate and adapt to clients and customer's needs, keeping our business moving forward.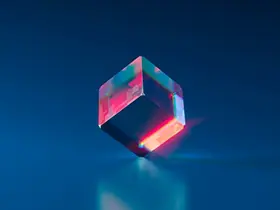 Keeping it simple
means we focus on what we're good at and always communicate in a straightforward way.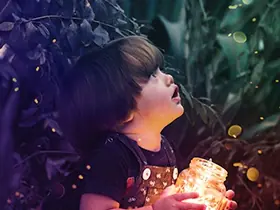 Curiosity
means embracing the freedom to explore innovative ways to make a difference and deliver outstanding experiences.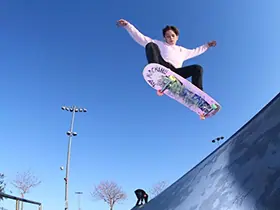 Being brave
means that it's ok to challenge and take a leap of faith if the intention is sound, not being afraid to try something new and inspiring others to do the same.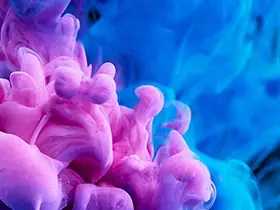 Working together
means strong camaraderie and collaboration as we strive to do things better.
Consider it done
means we can be relied upon to do the right thing and deliver on our commitments, taking accountability to make things happen.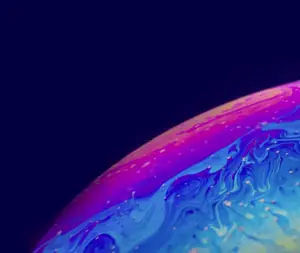 We are guided by our purpose to enhance clients propositions and customer experiences.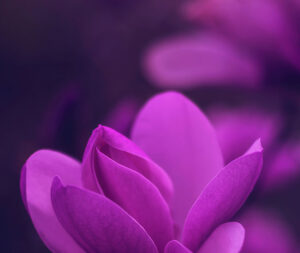 We are committed to contributing to a sustainable future for our communities.
Investor Hub
Get the information you need whether you're an existing or potential investor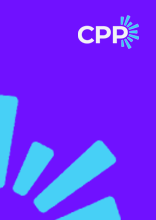 CPPGroup Plc 2022 Annual Report
Download